Winter Flowers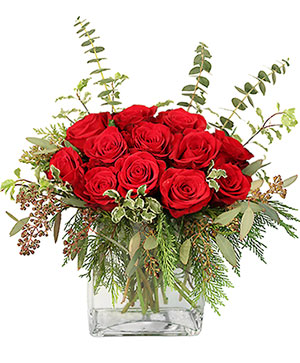 Holiday Sensation
Bouquet
This sensational arrangement is sure to impress! With gorgeous red roses, elegant eucalyptus, and superb cedar, Holiday Sensation adds a classic twist to the winter season. Tasteful and graceful, this stunning bouquet will captivate everyone who sees it and brighten the long winter months!
Order within 12 hours for Same Day Delivery!
More Info
---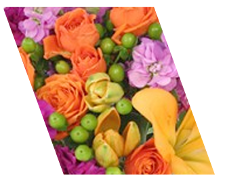 Custom Flower Design
Let us create a custom flower arrangement for you.
Order within 12 hours for Same Day Delivery!
Buy Now
The chill maybe in the air, but FLOWERS OF BOCA creates a cool elegance with winter flower arrangements. Chase away the winter blues with a selection of fresh flower arrangements to adorn your home. Celebrate the beauty of fresh fallen snow with glacier-white colored flowers, intertwined with a platinum ribbon exquisitely arranged in a vase. If you love the nighttime winter sky, bring a little star gazing to your office with an amazing 'Star Gazer' lily flower arrangement. A breathtaking display of winter beauty is found in the frosty air, moist snowflakes and billowy clouds of the season. With each floral bouquet, FLOWERS OF BOCA creates a mesmerizing winter wonderland.